Scrap cardboard cat scratchers (add on item only)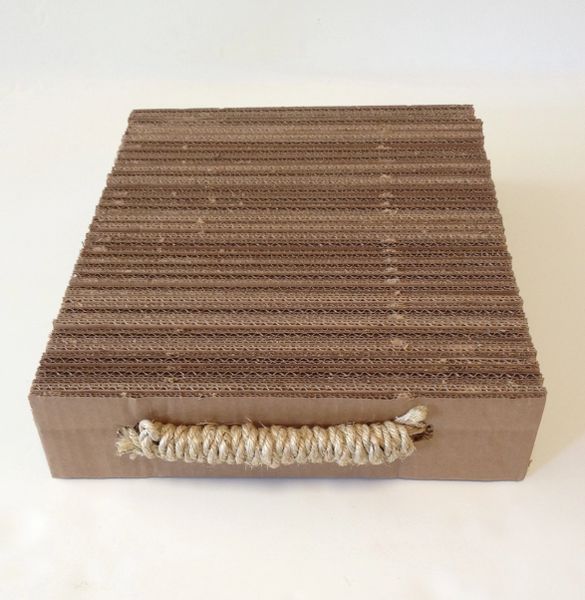 Scrap cardboard cat scratchers (add on item only)
NO TREES were cut to make these scratchers.
It's very simple... we work with box making companies and are able to sort through the new cardboard pieces left over from where they made top quality shipping containers... then we repurpose or as we like to say "re-purrrpose" the board into unique cat scratchers rather than have the board wasted.
Truth is that finding and sorting quality board takes forever but worth it.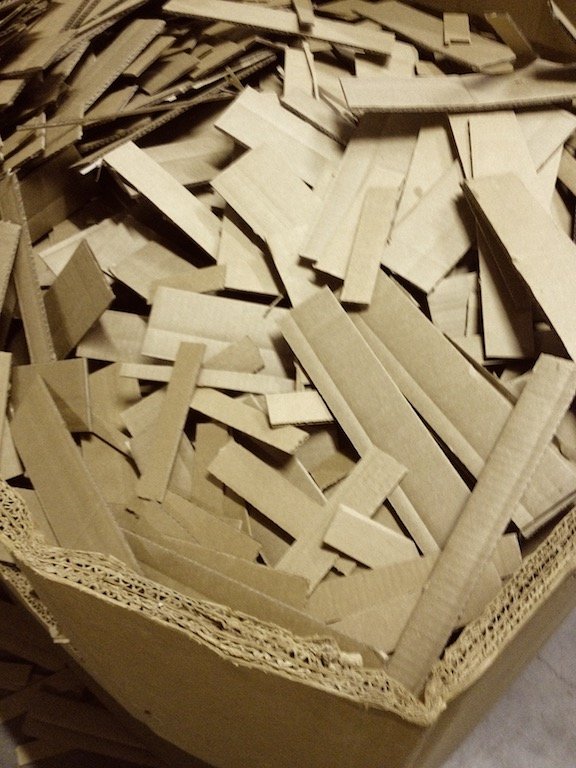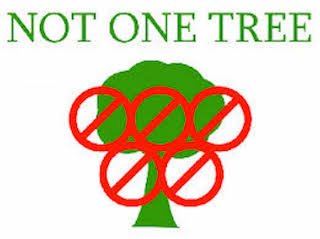 All are personally hand made by our very
own "cardboard master"
Ben Traylor
using all types of creative eco friendly binding
.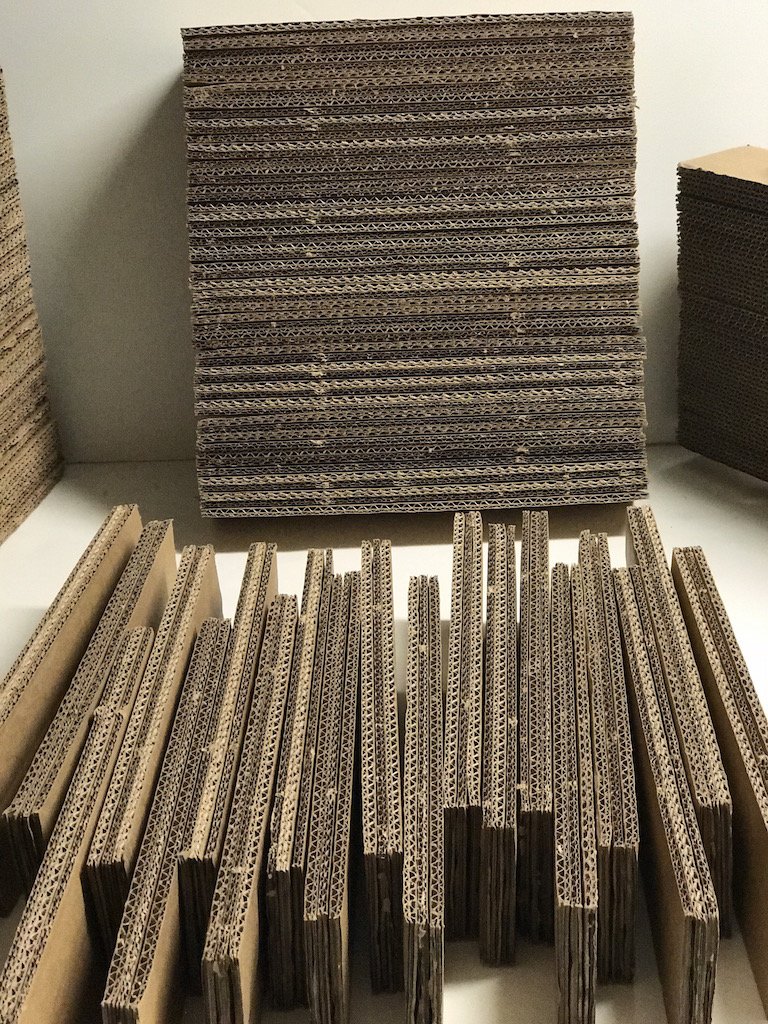 Your pick:
-hanging scratcher or
-floor play with an added rope coil or
-simply glued with no rope.
-The worlds only
"will last at least 1 year" guarantee with up to 4 cats...
We know that you, your cats, and the earth will be thrilled with these, if not
then 100% money back.
3" high x 13" wide x 13"-15" long.
Thicker and better than any flat scratchers you'll find in stores.
100% hand selected trusted cardboard made in the USA.

GUILTY FREE--- A REAL TREE SAVER... you are saving trees by not wasting theses new pieces of cardboard... then cut the rope so pieces are loose for recycling. (Did you know that glued cardboard cat scratchers are rejected by recycling centers as too big and hard to be chopped up? Much like a phonebook.)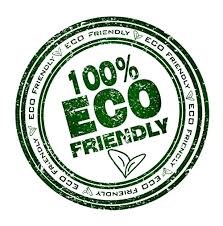 Top quality board that could otherwise would be too expensive to make cat scratchers with.
Made in a few different ways:
-All natural rope knotted tight (
Hanger
) (sometimes, we may add just a little FDA approved water based adhesive to some scratchers on the ends or tie connect board)
-Bound with thin zip tie (that is hidden) and
rope coiled
on one end
-Bamboo or repurposed cardboard rod supported
-Rope tightened with clamps or whatever we could create to keep from glueing them...
Let us know in a comment on check out page if you have preference.

Reviews
Featured Products