Eco Friendly Cat Scratcher Roll (ADD ON ONLY)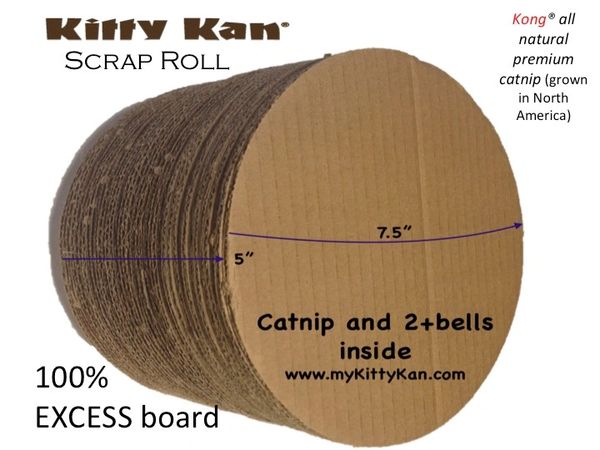 Eco Friendly Cat Scratcher Roll (ADD ON ONLY)
Made from 100% excess board (from making our litter boxes) Normally excess board is recycled but instead, we make a useable cat product that you can recycle years from now (yes, it's that good). So you are saving trees by using this scratcher vs others scratchers that require trees to be cut down for cardboard.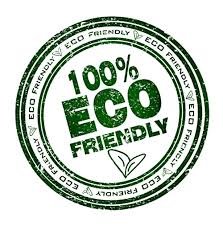 5" long or 15" long (add on only to keep cost low)
Provides exercise with independent playing - Relieves boredom - Saves your furniture.
Deep inside is 2 or more bells and lots of organic cat nip (grown in North America).
Designed to be used rolling or standing up.
So let your cats enjoy the fun of cardboard scratchers guilt free.
Reviews
Featured Products