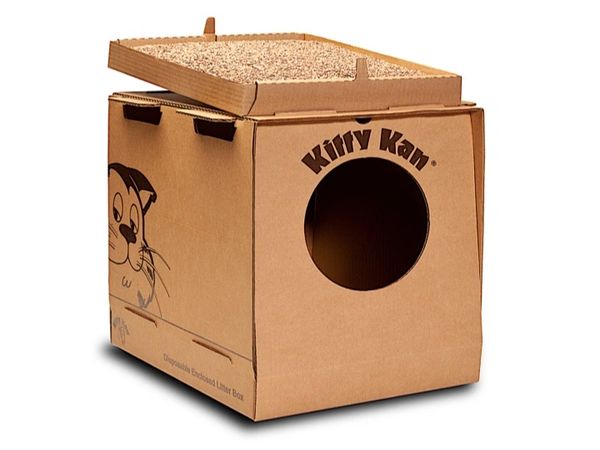 Kitty Kan WITH litter
America's #1 and most trusted disposable enclosed litter box with litter 
A "must-have" for travelers or for the cat sitter back home or BEST OF ALL, use at home and never worry about the litter box again!!!
Order NOW and stop dealing with cat waste once and for all 
Home use low as $18.99 ea with 8 pk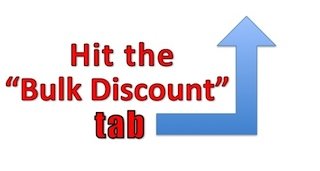 Add our super comfy cat bed or disposable scoops, click here
16" L x 13.5" W x 16" H (ships/stores at 3" high)

 

Entry way 7.5" around
Each lasts an easy 5-7 days for multi-use 

100% all natural

clay litter

(no dyes or perfumes

)

 99% dust free

Super sturdy, convenient, no more bottom of the litter box funk to clean

Litter stays in the box, privacy to reduce stress, and promotes usage while traveling

Great for travel with cats or when you are away from home and just hate to come home and clean the litter box

4 air vents for increased cat comfort... vents double as locking tabs for secure disposable

Made from recycled material in the USA
Use at home
- Made for both home and traveling.  Just think about never having to lug heavy litter from the store, pouring dusty litter into a pan, cleaning the bottom of the box litter funk out and lugging the waste to the trash can.  If you have 2 or more cats then you need a second litter box somewhere.  The Kitty Kan fixes that problem too and gives you a mess free "second litter box." 
Kitty Kan with litter show up at your door and you simply pop it open and your done.  
Traveling with cats- Don't mess up your car/hotel room or trip by using cheap litter boxes. No lugging your old litter box and litter around. No mess, super sturdy, ENCLOSED disposable litter box with our own special 100% ALL NATUAL clay cat litter.  
Like all clay litter... WARNING! This product does contain ingredients, which are known to the state of California to cause cancer, birth defects, or other reproductive harm. 
Boxes may not be packaged for retail. Effort is used to limit our carbon f
ootprint.
Kitty Kan disposable covered litter box with litter
Reviews
Featured Products