Kitty Kan Cubes (made from scrap cardboard)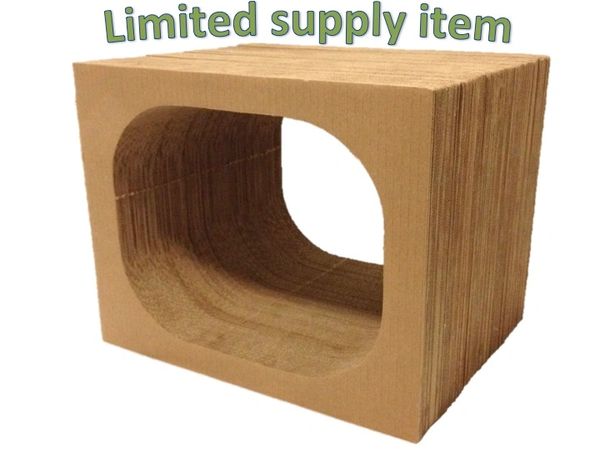 Kitty Kan Cubes (made from scrap cardboard)
Only a little more of this board left... then no more Cube's.  Sorry and we know you love them but that's the only draw back from using excess board.  But there are other choices coming soon to make up for it.
Each made by hand by volunteers and 

disabled veterans 

All natural 100% excess cardboard

(new left-over cardboard... scrap before being recycled... "Purrr-cycled") 
Saving your furniture and also thousands of trees and other resources otherwise wasted by recycling un-used board
Cardboard is all natural and super strong because it is dense

B flute double wall

(average 11 pounds)
Guaranteed to last over a year
Cats absolutely love these for scratching and sleeping
Biodegradable and recyclable 
Proceeds go to support cat shelters
You pick... Large Cube or X-Long Cube.  Click drop down under "bulk discount" for discount prices.
Add inches option to the Large Cube (no more excess board to add to the X-Long which is already 18")
Truth is that these are hard to make... finding the quality excess board and sorting and putting them together takes forever.  
If not for our eco-deadicated volunteers and disabled veterans… we could not afford to make these (guess that's why nobody else does it).  
And it's all worth it... get yours today... only a few left.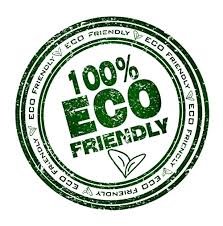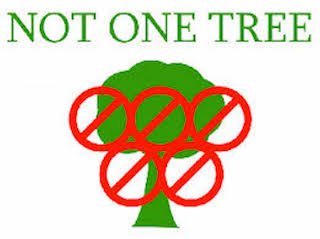 Just think... excess board that is being used to make a sustainable world class cat scratcher. 
Saves your furniture while looking great in your home. Big enough for several cats to enjoy at once.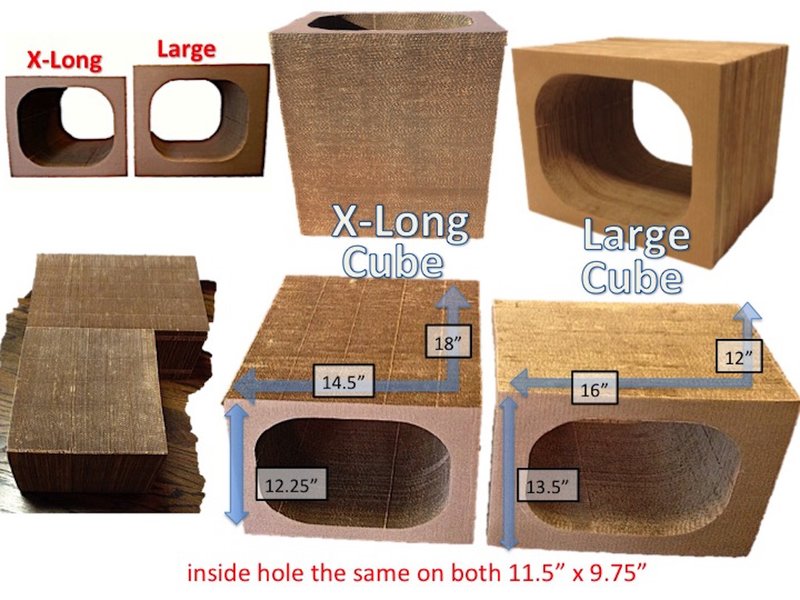 Fully 

reversible

 for extended use

7 scratching and 2 lounging areas always ready to be enjoyed 




100% made in the USA




Average weight about 11 pounds each

Moisture treated




FDA approved water based adhesive




Each vary due to being hand made using odd shaped board
Limit 2 per order please; very limited supply.  Please note that these take a few more days to ship (but if you are in a rush then let us know by choosing expedited shipping).   
Reviews
Featured Products