New - 3 pk "Deep" Disposable litter box (add your own litter)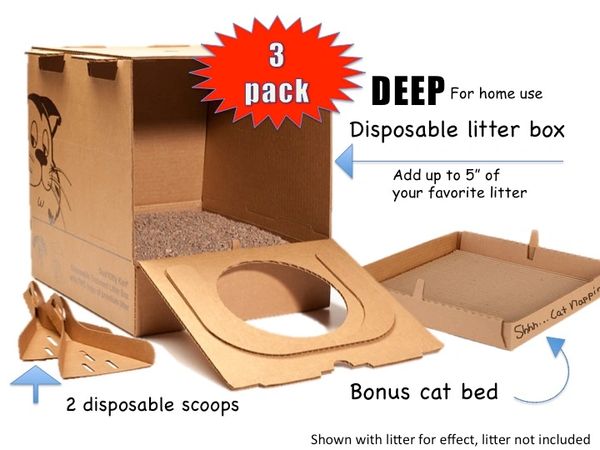 New - 3 pk "Deep" Disposable litter box (add your own litter)
Same great Kitty Kan that holds up to 5" of your favorite litter... Free Shipping!
Regular Kitty Kan's hold up to 3" of litter 
$21.65 each
 (litter not included)
All Kitty Kan's fully open are the same size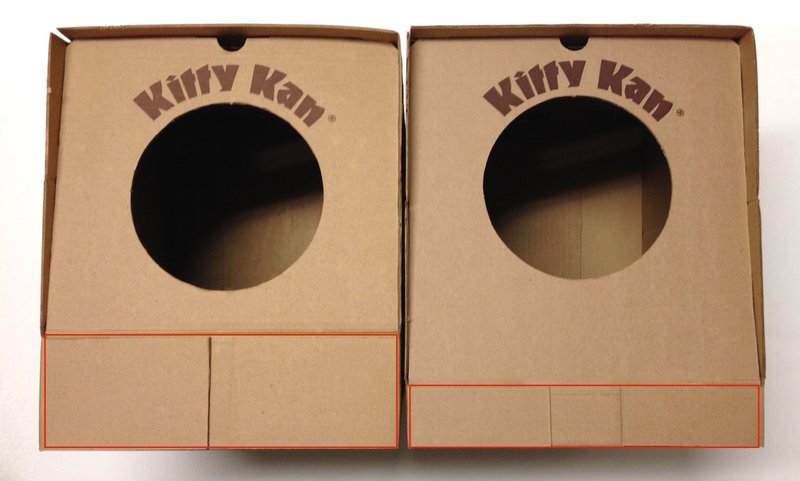 Each lasts about 30 days or longer depending on your litter and scooping habits.
Super sturdy/leak proof.  Easy setup and disposal, no touching or dumping nasty litter... It even has locking tabs for secure disposal.  
Includes 2 bonus disposable litter scoops and 1 of our famous simple yet comfy cat bed guaranteed to be loved (and used) by your cats.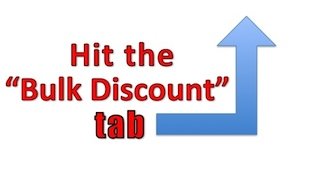 16" L x 13.5" W x 16" H (ships/stores at 5" high)

 

Entryway 7.5"
Super sturdy, convenient, no more bottom of the litter box funk to clean

Litter stays in the box, privacy to reduce stress, and promotes usage while traveling

No more dumping litter into a plastic bag, or getting dust in your face, and hoping to make it to the trash before it breaks

The average weight is 2 lbs with cat bed/2 scoops, 1.5 lbs by itself.




4 air vents for increased cat comfort... vents double as locking tabs for secure disposable

Made from recycled material in the USA

Kitty Kan Deep does not come with litter
Great for traveling with cats too- Don't mess up your car/hotel room or trip by using cheap litter boxes. No lugging your old litter box and litter around...  and they LOCK closed.  No mess, super sturdy, ENCLOSED disposable litter box that works great on the go.  
 3 pk Deep Home use Kitty Kan's include: 3 deeper disposable litter boxes, 1 bonus cat bed, 2 disposable scoops
 8 pk Deep Home use  "just the box please"  That's what our customers who have discovered the Kitty Kan lifestyle call it (so we will too) It means just that, "just the boxes" so you get 8 disposable litter boxes (of course if you want a complimentary BONUS cat beds or scoops then just let us know in the comment section during checkout) 
Not packaged for retail.  
Kitty Kan disposable covered litter box, Travel litter boxes.
Reviews
Featured Products