Cat Beds or Disposable Scoops (add on item only)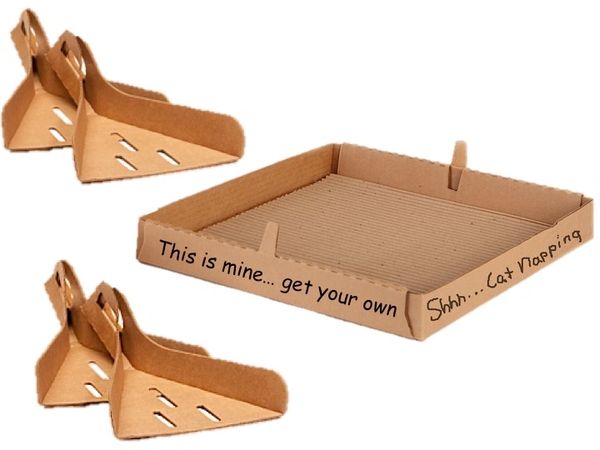 Cat Beds or Disposable Scoops (add on item only)
ADD ON ITEMS ONLY- meaning that these "add on items" must be ordered with at least 1 non-add on items. See below for more details*. Add an item to your cart then return to add another and another...
Cat Bed- Cat Beds are made from super sturdy cardboard that's excess board from where we make our disposable litter boxes (repurrrposing the excess board!!!).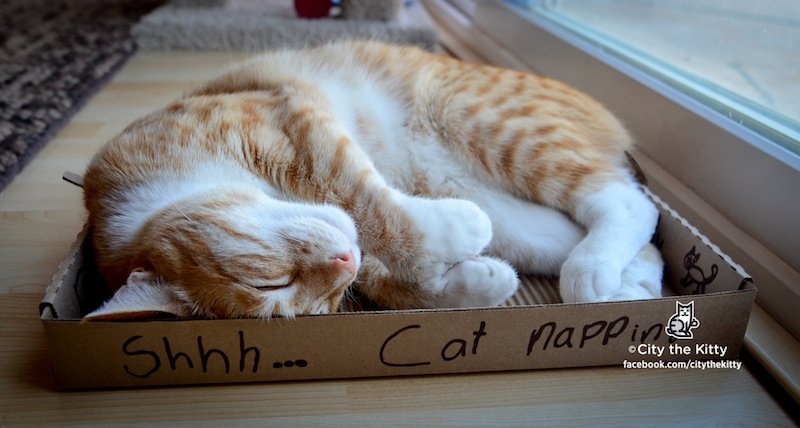 Simple but guaranteed to be loved (and slept in) by you cats. Inspired by our cats that would pile up on any of the "open face" cardboard laying around. We had an area on our litter box cut out that was not being used so we fashioned a cat bed. Ben's 5 and 7 yrs old girls did the art work. So cute.
Disposable Scoops- What else can we say... their disposable scoop...
Scoops do give you one less thing to worry about... Just "scoop and toss."
Each scoop is about 10" x 5" wide (after sides are up) x 1" sides.
Will last as long as you want but meant to be used a few times then disposed of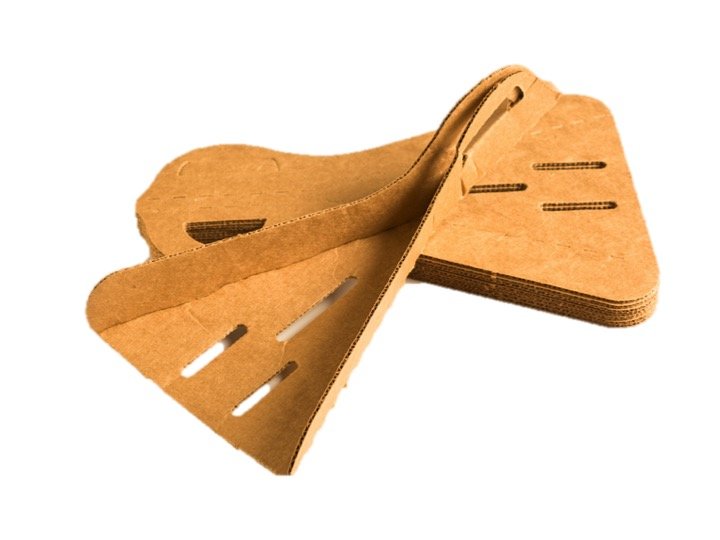 Perfect for traveling or,

When you just finish cleaning out the litter box and even the scoop and then kitty wants to poop... don't ya hate that?

Cleanlier, healthier and helps prevents the spreading of diseases and parasites from one cleaning to the next.

DOG WALKERS- great pooper scooper- no more picking up warm poop through a plastic bag; Just scoop and flick the poop into the neighbors yard... you can ready get some distance with these. (WARNING: if you do flick the poop into the neighbors yard, make sure no-one is watching... of course if no-one is watching then would you have picked up the poop in the first place? haha).
100% Made in USA from recycled materials




Biodegradable; No wasting water or using harsh chemicals to clean like plastic scoops.
*These selected "add on items" are discounted greatly because they can be added to your order with little additional shipping cost or additional shipping boxes. If an order is received (and it happens all the time) with an "add on item" but no other non-add on items then the order will be canceled... with much regret.
Reviews
Featured Products